So I was just updating one of my alt dolls, and when I saved my loft, the avatar did change. Unfortunately, all the furniture except one was shown in the avatar. In this case it's the Cannes 2012 'wallpaper' from the quest. It also happened for another alt, but after saving the loft a few times, that one got fixed. However, this one just remained the way it was, and regardless of what I did, the Cannes 2012 'furniture' refused to show in the avatar.

UPDATE: I experimented a little and realised that the rest of the Cannes 2012 'wallpaper' shows up in the avatar, all except the 'centre portion' with Cannes 2012 and the golden leaf thingy on it. So... what's wrong with it?

UPDATE 2: Experimented a little more with another alt and found out that the same thing's happening with the same item on another doll, so it's probably the problem of the item itself? Can anyone help to verify it? It's this item:




UPDATE 3: So I was just playing around a little more, and found another piece of furniture that has the same issue, this one:




The sand part shows up fine, but the water appears transparent on the avatar as well.
Could anyone help to see if this is happening to them as well?

UPDATE 4:


Has the same problem, the background gets cut off halfway through. Left part shows up fine, right part disappears in the avatar. Am I seriously the only person experiencing this? >.<

By the way, I'm using Chrome on a Windows Vista computer.

UPDATE 5: Sent a ticket to Feerik, no response as of yet. However, I did find out that this: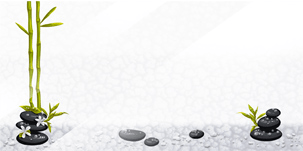 doesn't show up in the avatar as well...
Last edited by nicoleong9 (2012-08-09 11:32:20)